New English words occur day by day. Some become popular, and some sink or disappear in months or years. Here we collect 100 hot new words, including meanings and sentences, to show you the alive English in today's media and communications.
2021 New words:


stan
n.

extremely excessively enthusiastic and devoted fan, from stalker and fan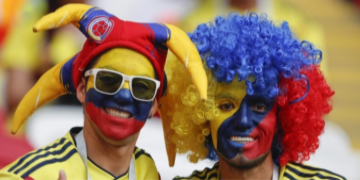 J. K. Rowling confirmed that the Hogwarts patriarch is, in fact, gay; the revelation has been a subject of fodder among Potter
stan
s for years.
Merriam Webster
The 100 new words with sentence are not limited to 100 words. Our editors maintain the list monthly and keep it 100 words around; they add or remove words, definitions, and examples to cover the latest hot words.
Group 1: accidial - conlang