New English words occur day by day. Some become popular, and some sink or disappear in months or years. Here we collect 100 hot new words, including meanings and sentences, to show you the alive English in today's media and communications.
2020 New words:


social engineering
n.

for fraudulent purposes, use of deception to manipulate individuals to give up confidential information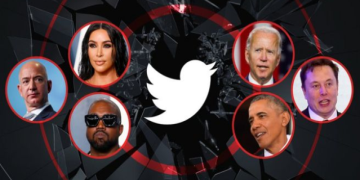 Twitter said the attackers had targeted certain Twitter employees through a
social engineering
scheme.
BBC
The 100 new words with sentences are not limited to 100 words. Our editors maintain the list monthly and keep it 100 words around; they add or remove words, definitions, and examples to cover the latest hot words.
Group 1: accidial - conlang