Leon is a precocious kid, which provides the motor for the novel as his innocence stands in stark contrast to the evil of the old man he converses with.
-
Washington Times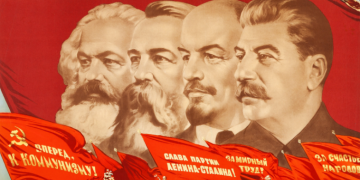 precocious

a.
(of a child) having developed certain abilities at an earlier age than usual
motor

n.
a source of power, energy, or motive force
stark

a.
severe or bare in appearance or outline
Added on: 2021-01-17